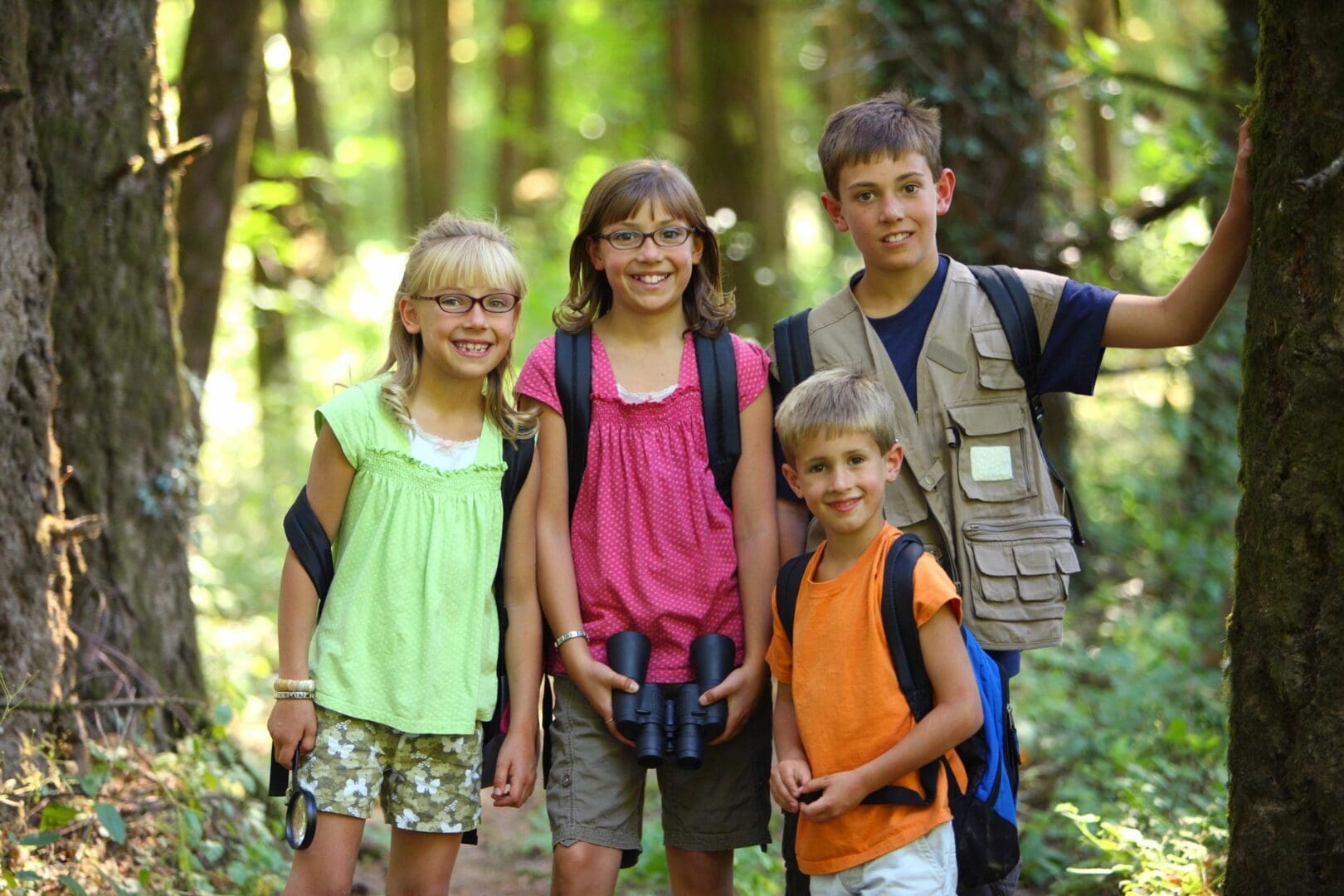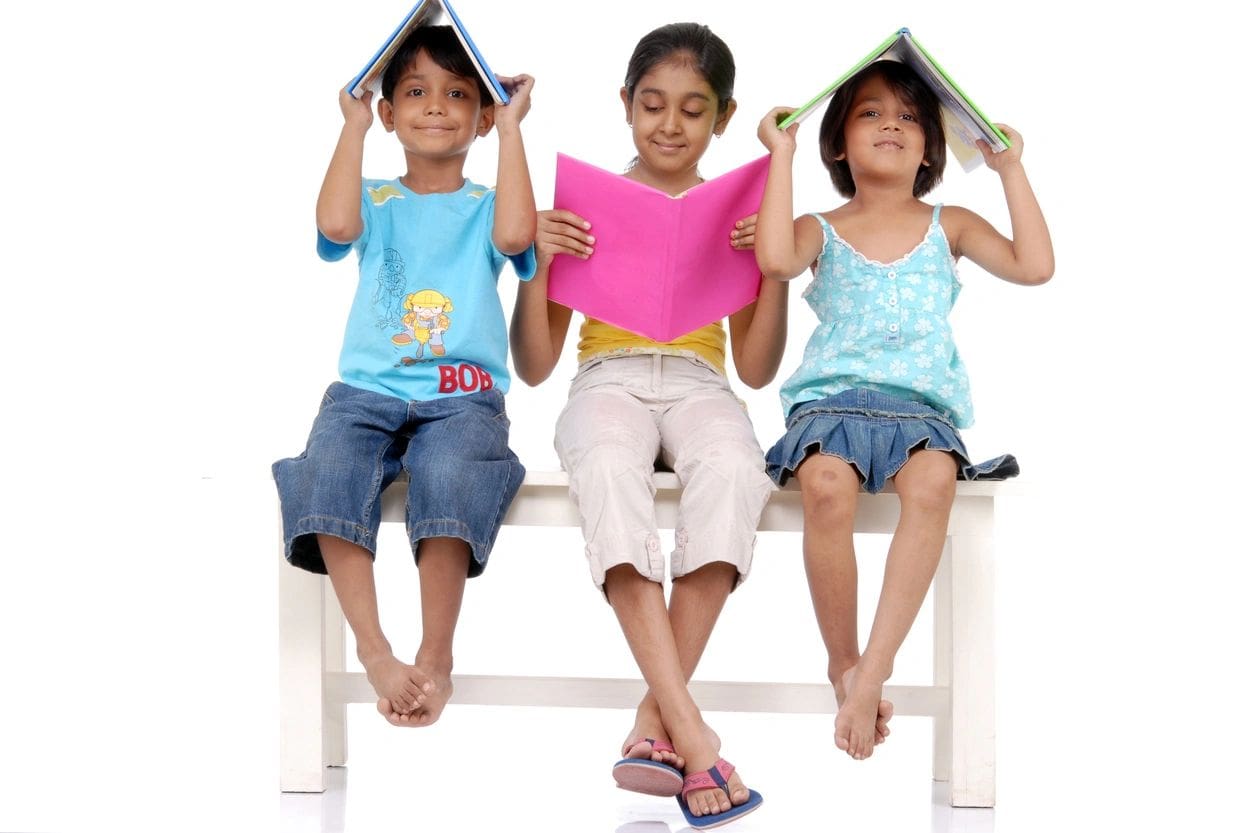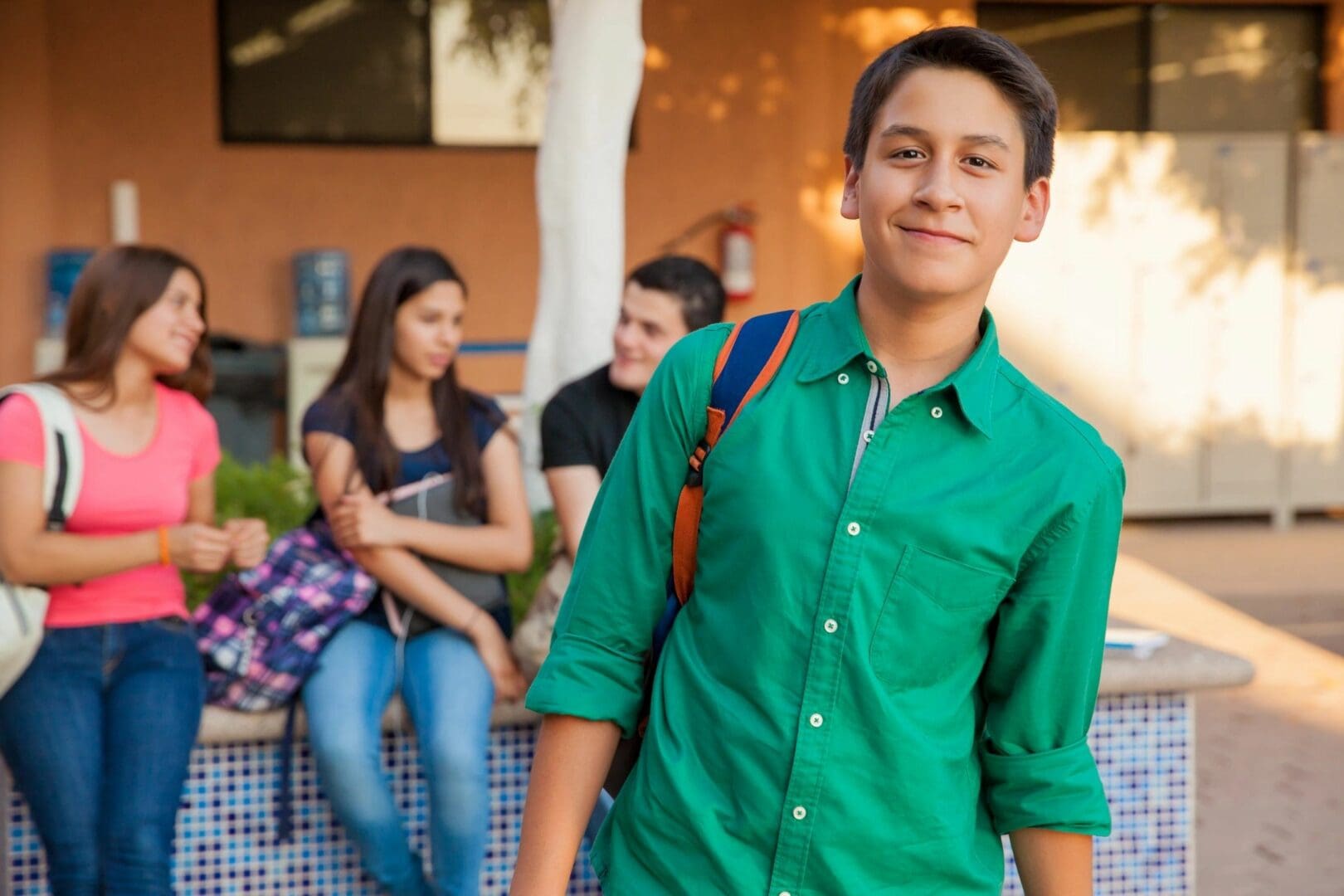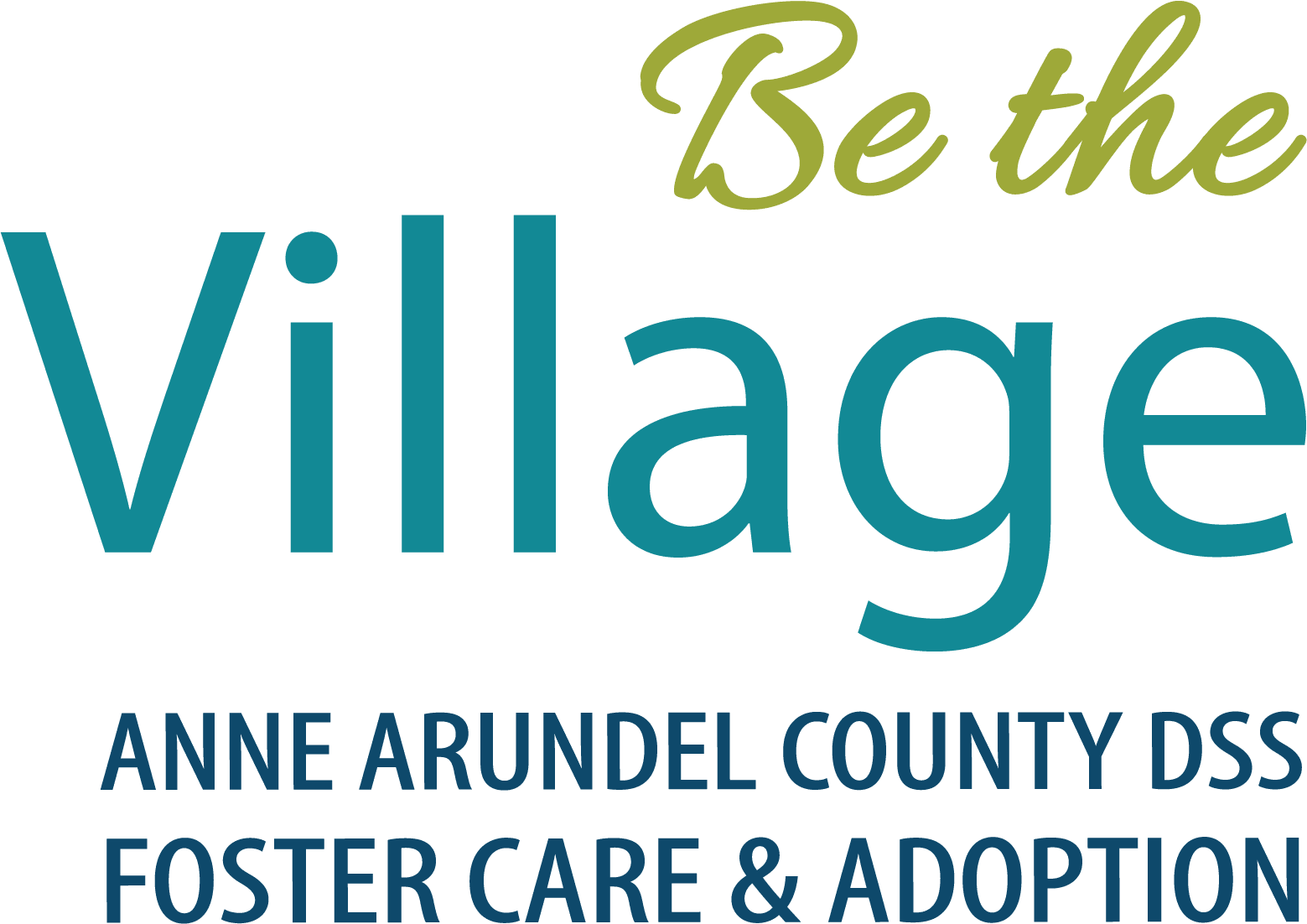 We match families together through foster care.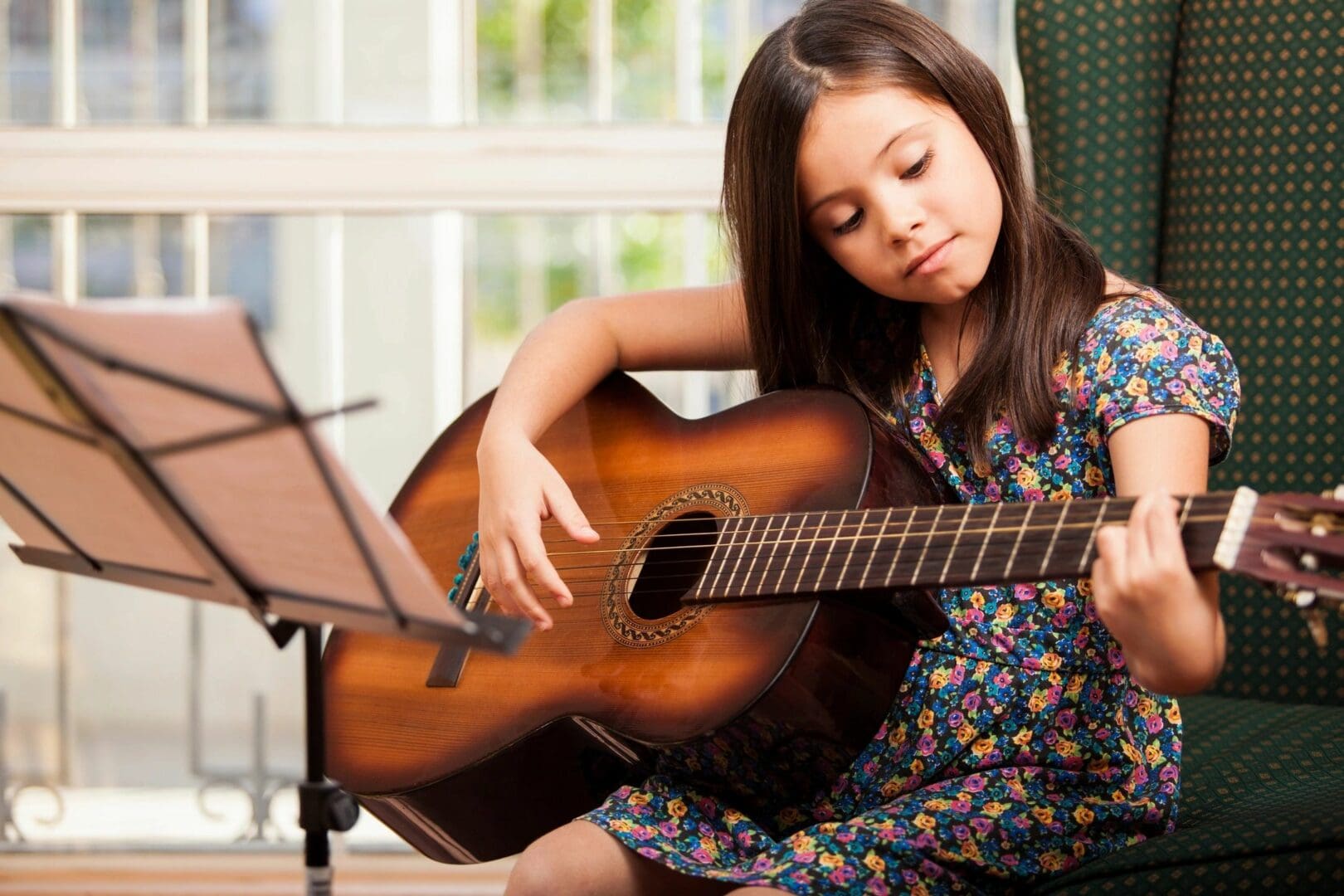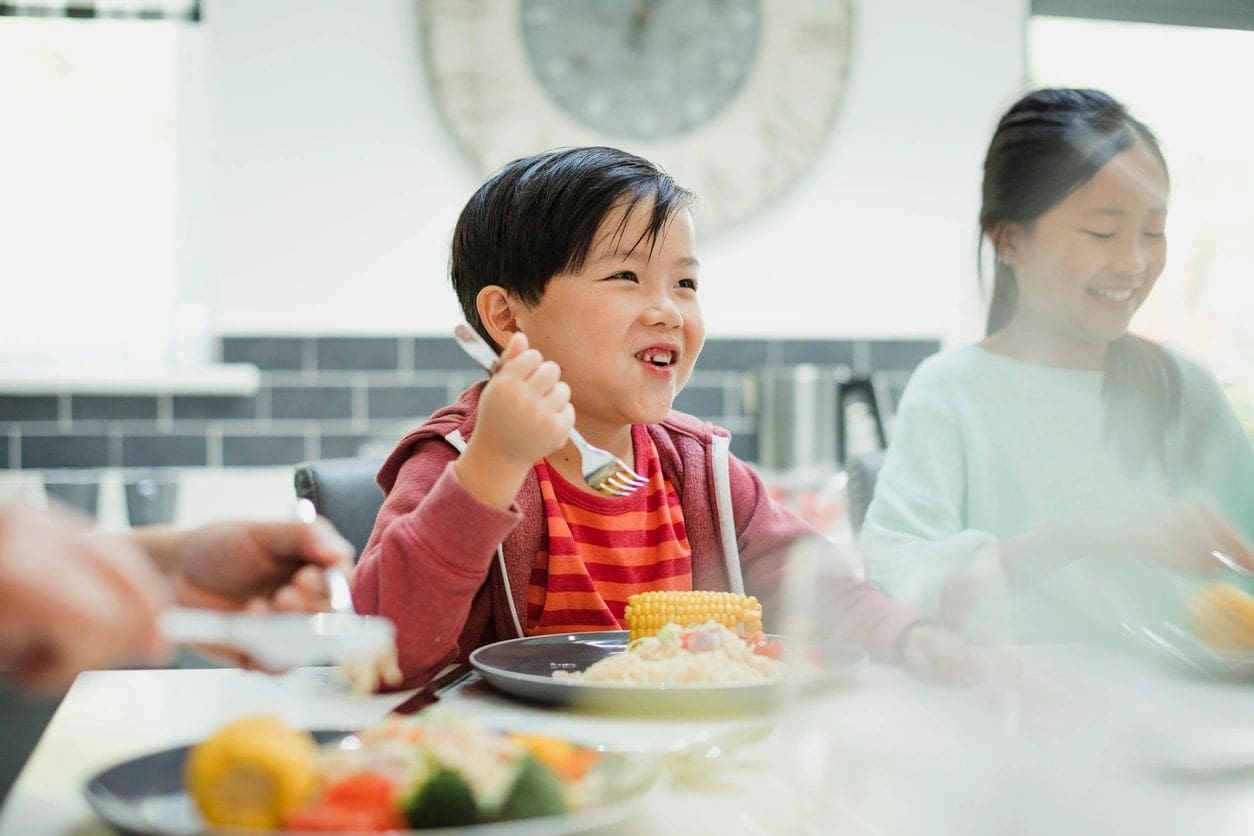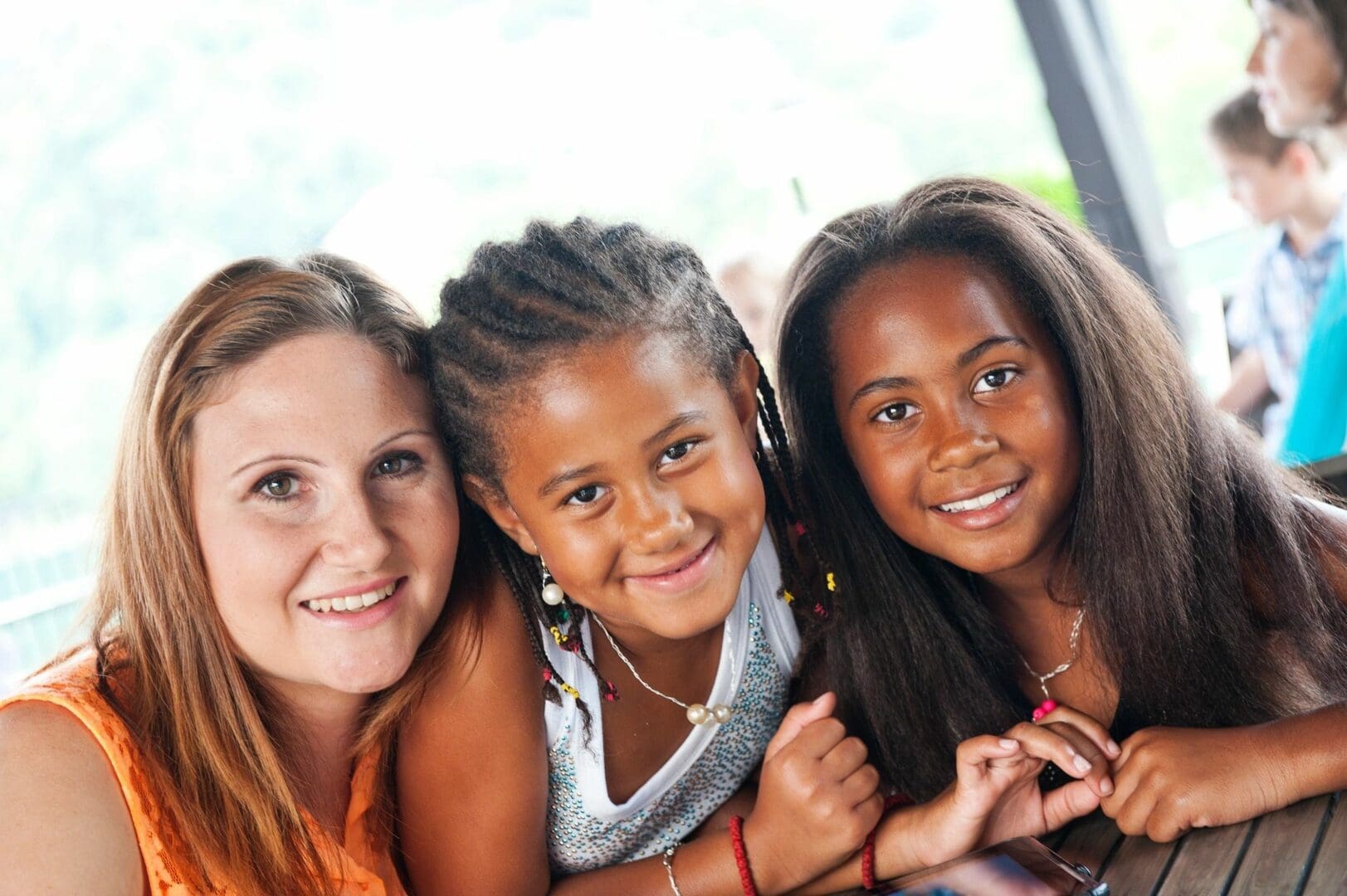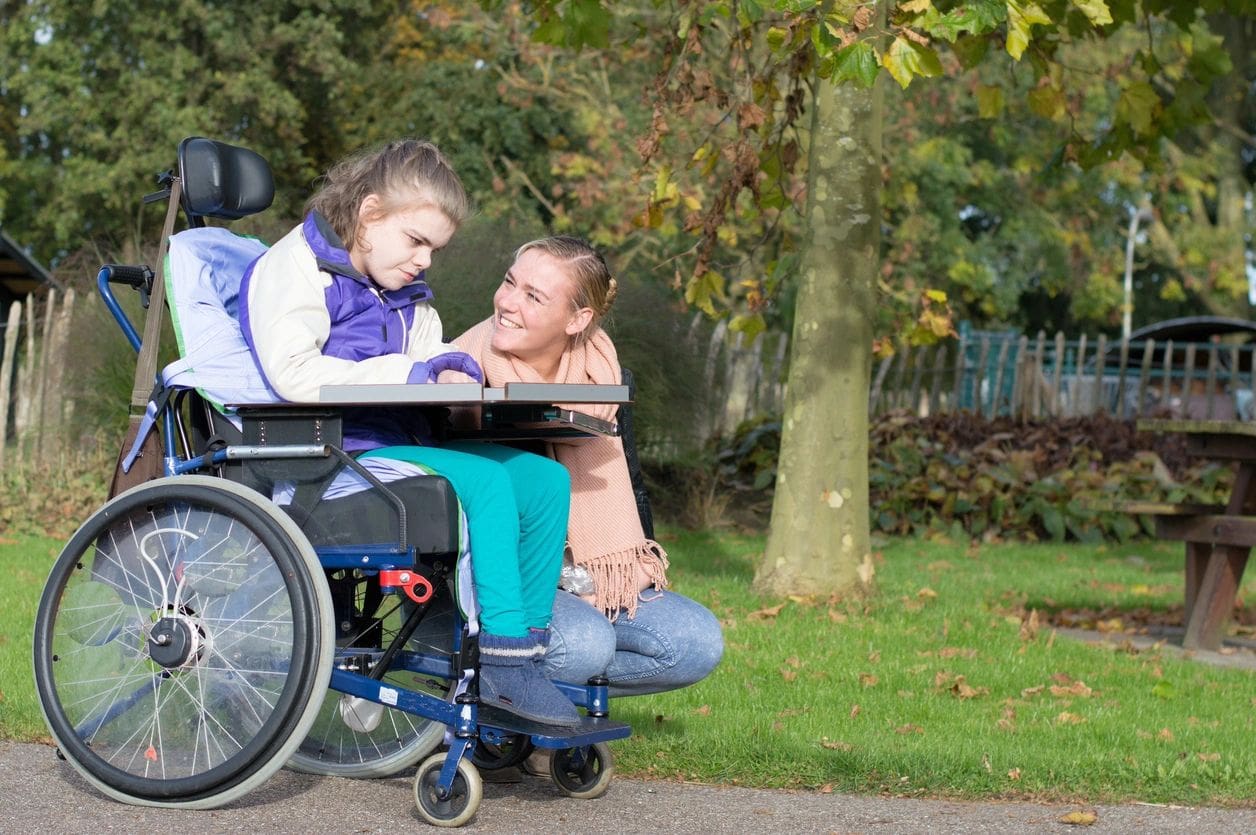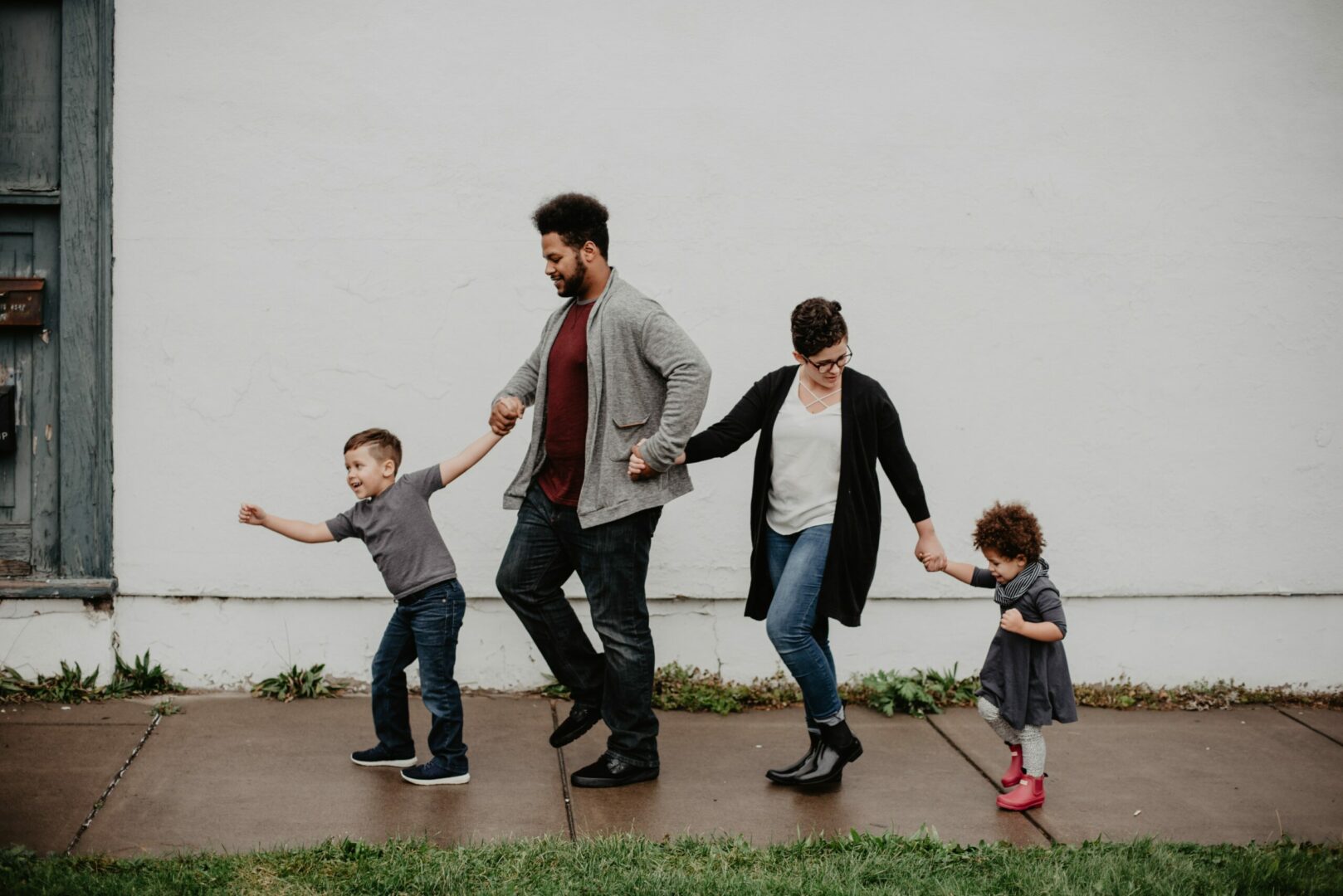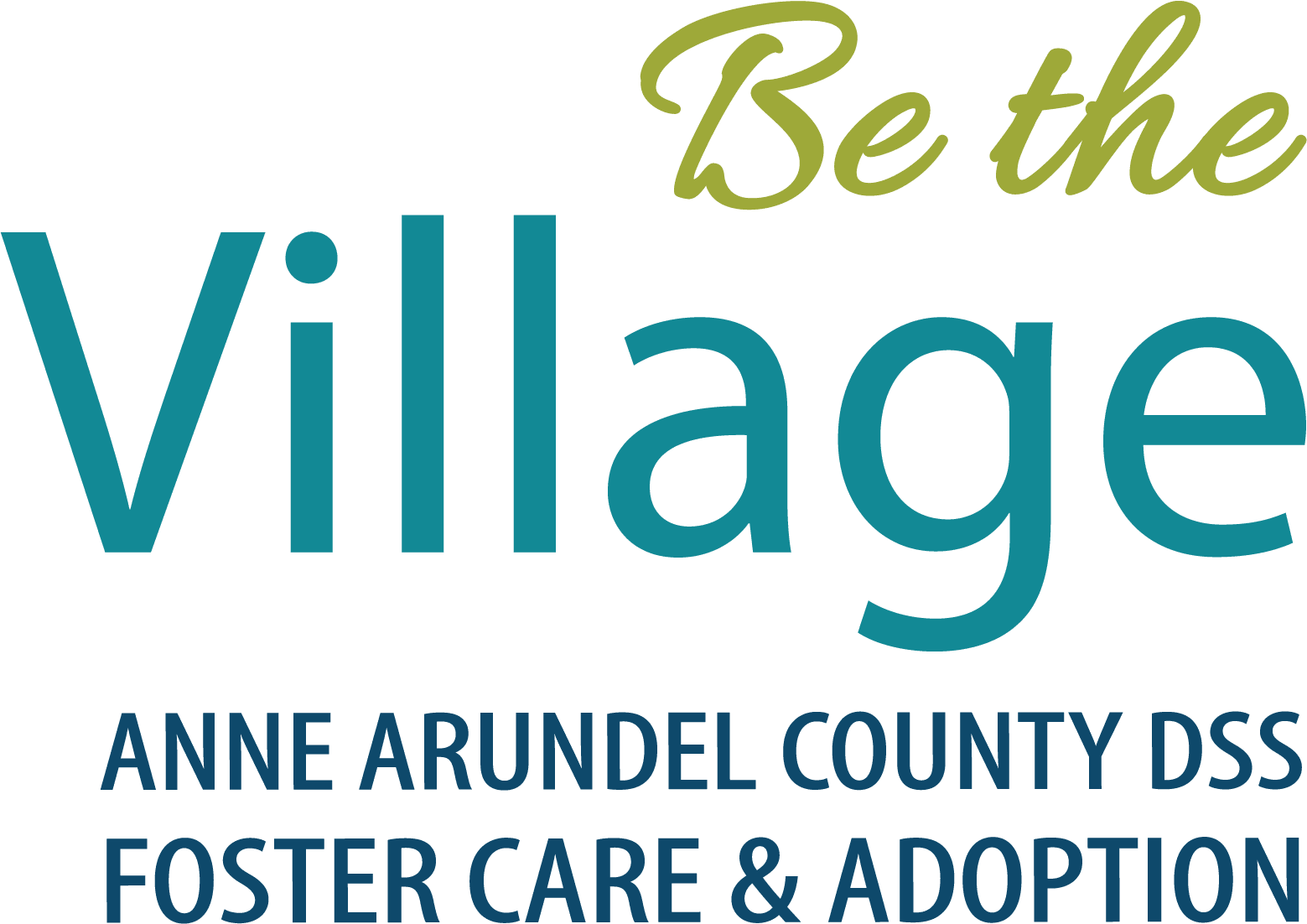 Learn more and see how you can
Become a part of the village today!
We aim to keep our children in their communities, in their schools, near their friends, and close to their families; and minimize their emotional stress while their family is in crisis.