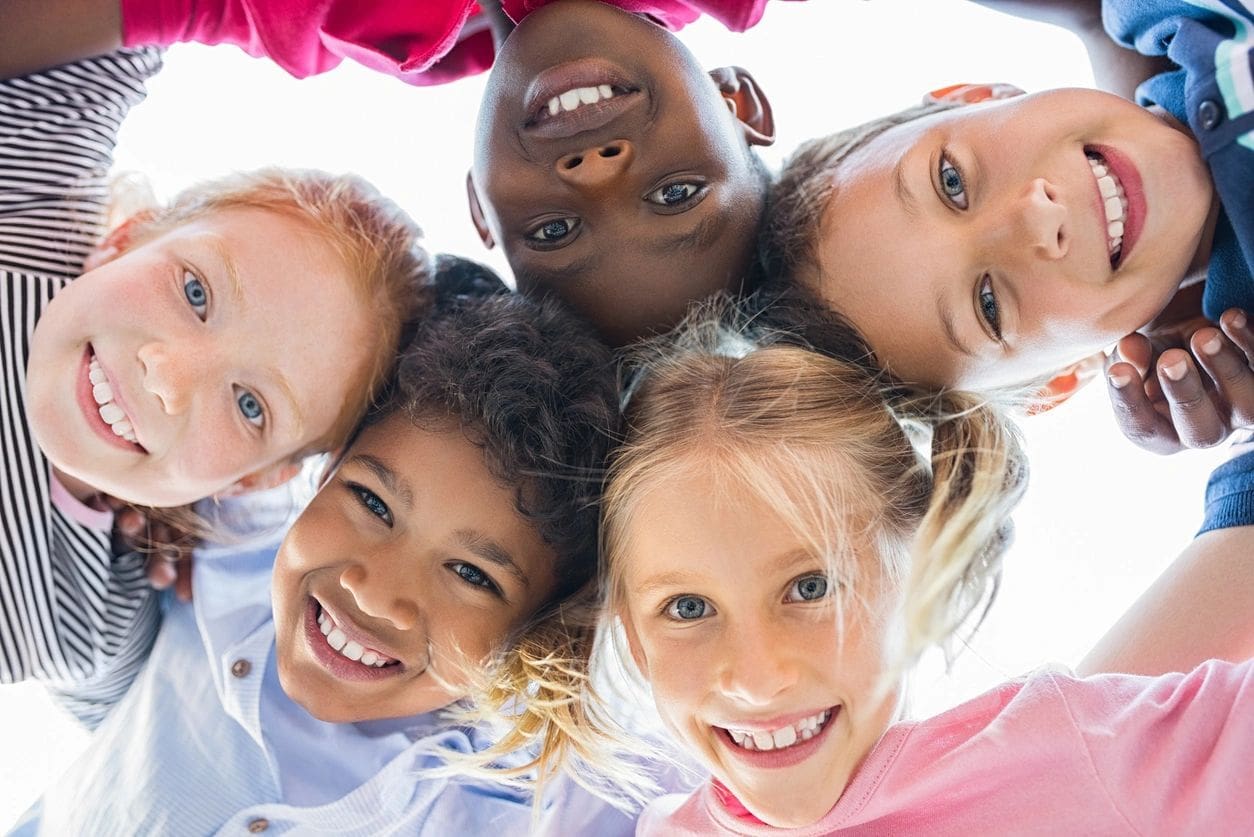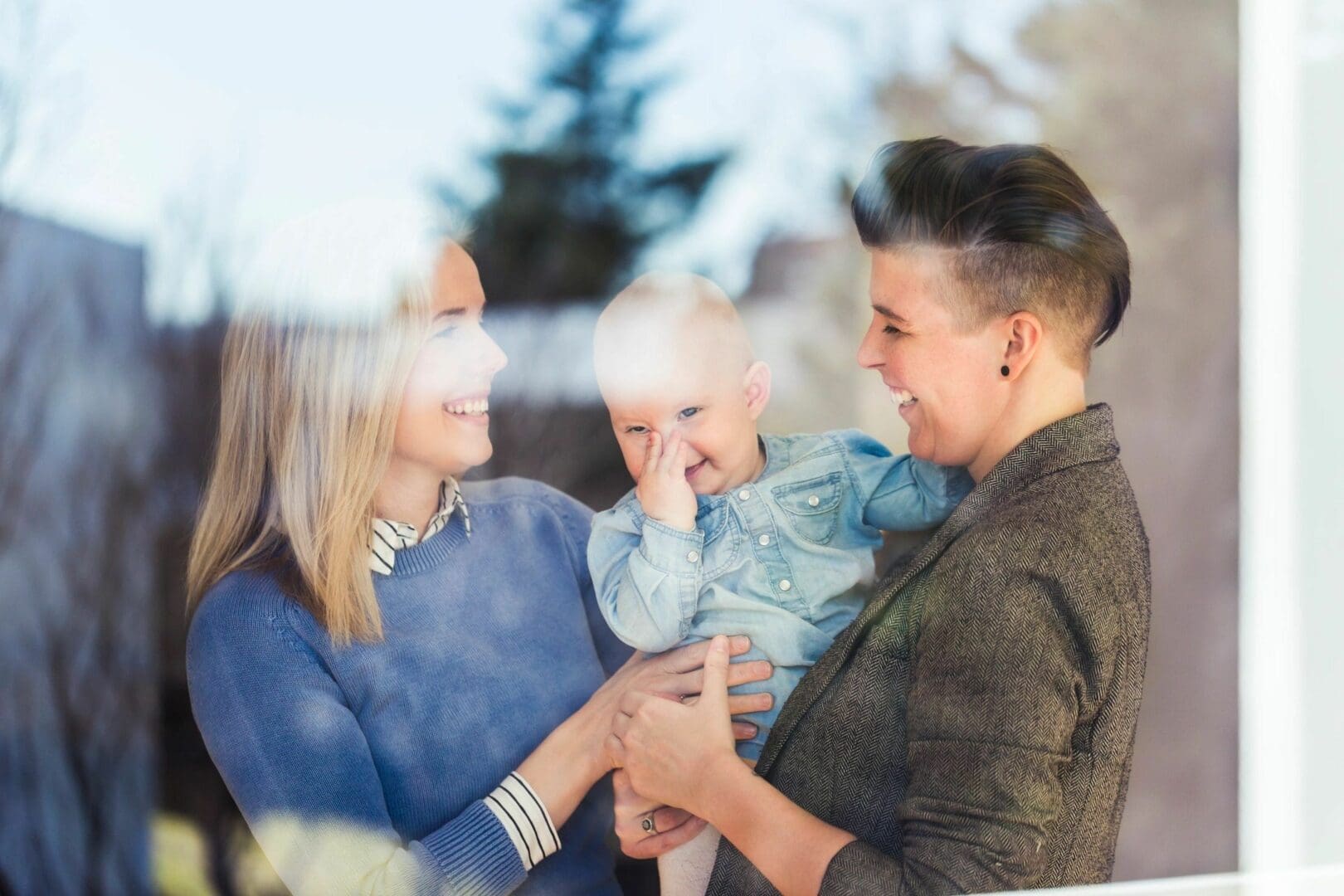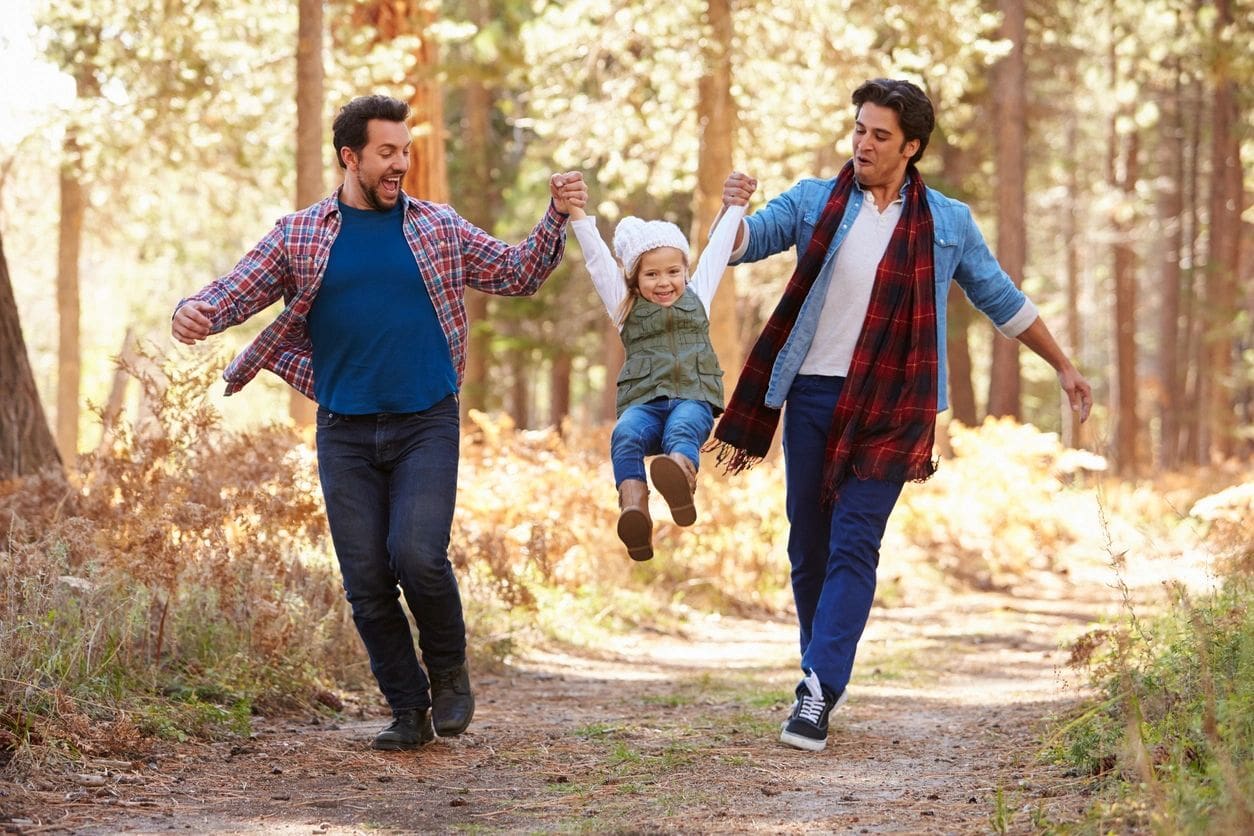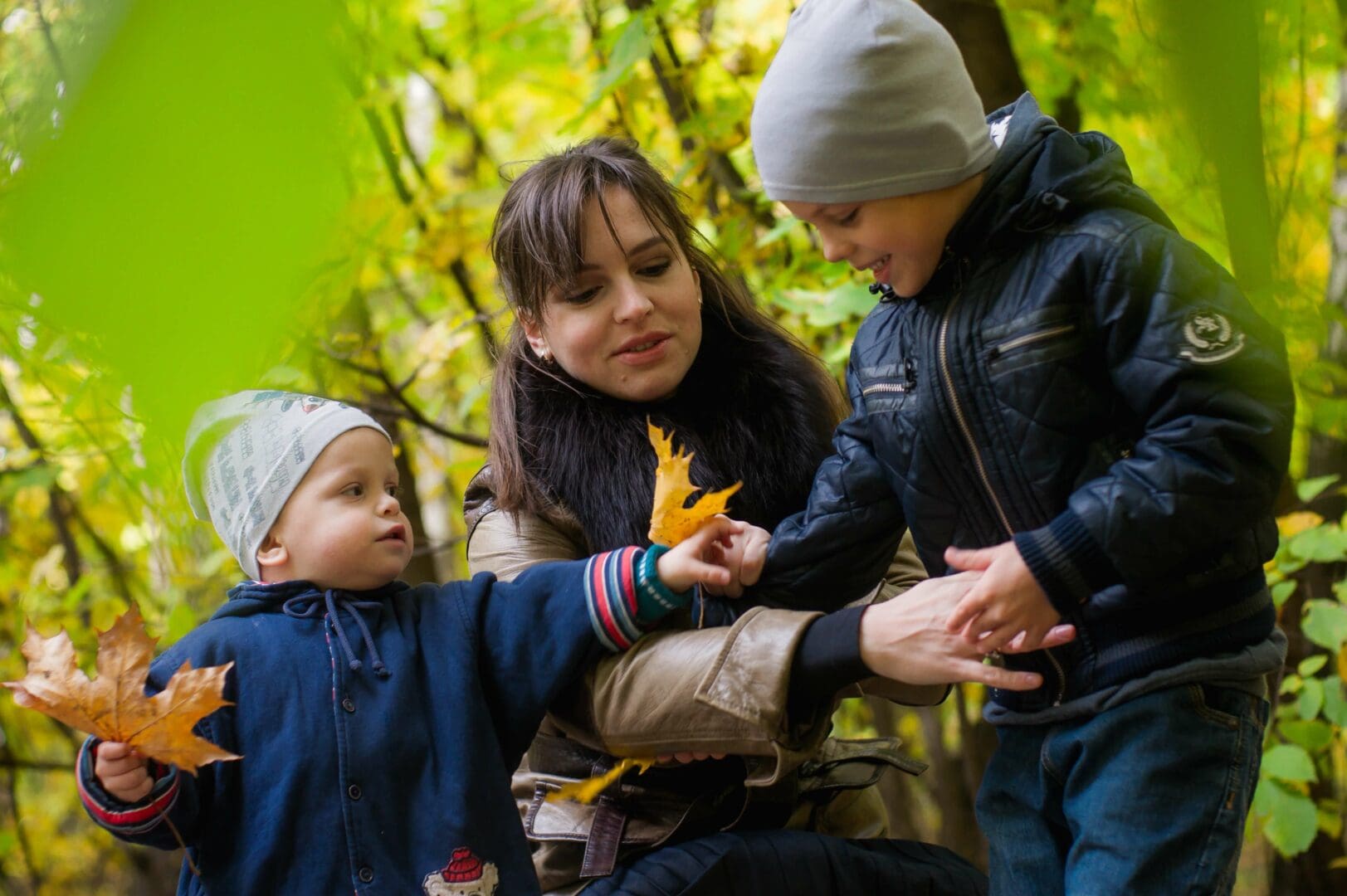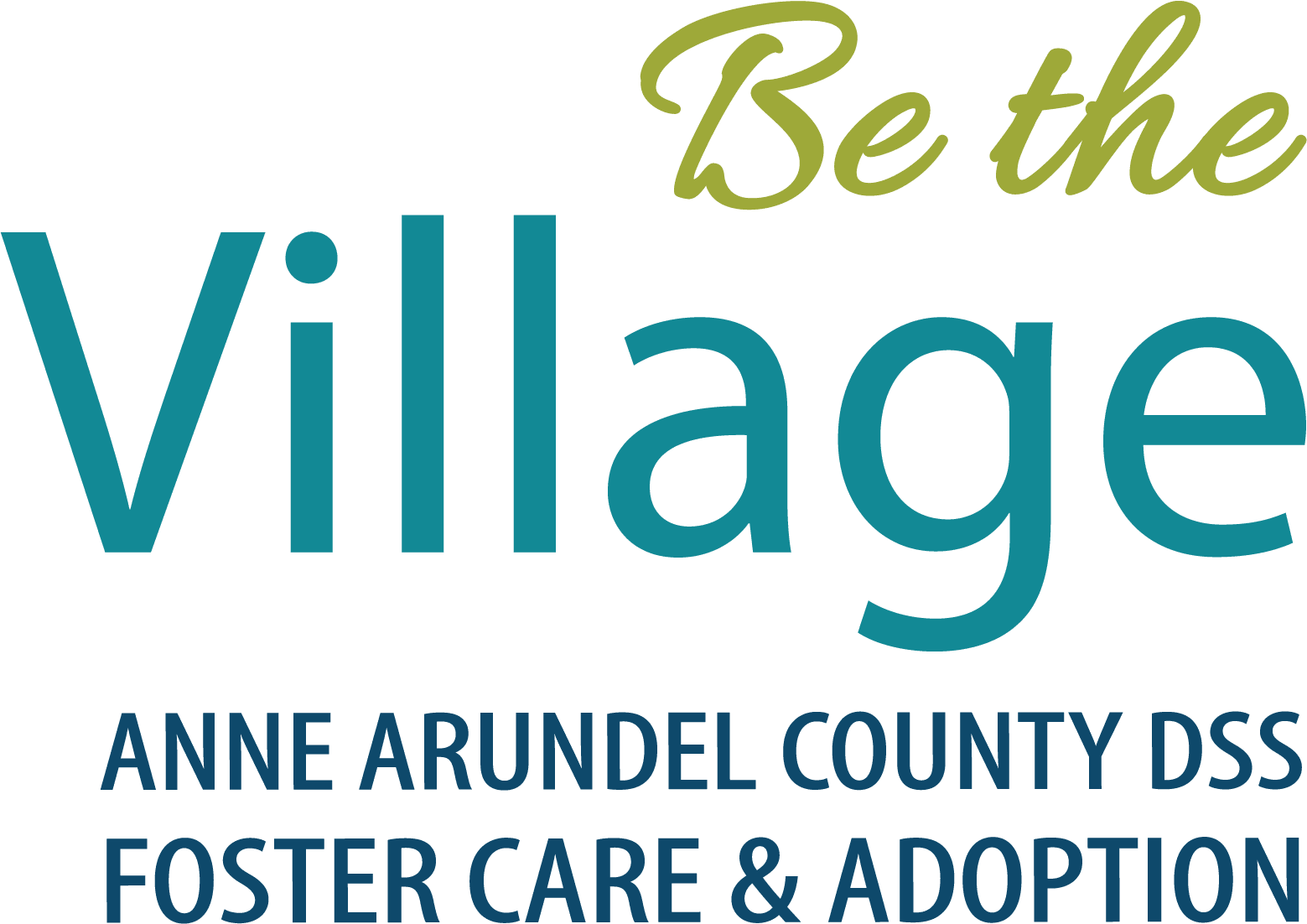 BECOMING A FOSTER/ADOPTIVE PARENT
The process of becoming a foster/adoptive parent includes training, home inspections, and visits from your assigned family development specialist (home study worker).
Our foster/adoptive parents have varied backgrounds:
To qualify for this challenging and rewarding task you must:
All adult household members must successfully complete:
In addition, you must provide:
Special safety requirements for swimming pools, hot tubs, spas and waterfront property:
Additionally, foster parents must be certified in cardiopulmonary resuscitation (CPR), regardless of whether the home has water access or not.
In our best estimate, this process will take between four to six months. Remember, however, that you can help to expedite the process by completing all the forms as soon as possible. The sooner we receive your completed forms, the sooner we will be able to schedule you for a home visit and training.
Information sessions are held on a monthly basis. If you would like to learn more about Anne Arundel County Foster Care please send an email to annearundel.fostercare@maryland.gov with your name, contact number and a brief explanation of how you heard about our program. A member of our team will reach out to you to provide you with additional information and discuss upcoming informational sessions.
We appreciate your interest in becoming a foster parent for youth in Anne Arundel County and we look forward to speaking with you!
**Please note these information sessions are for adults only and childcare for in person sessions is NOT provided. Sensitive content is discussed and may not be appropriate for children under age 16. If you are interested in attending please email annearundel.fostercare@maryland.gov and a staff member will contact you. All sessions are being conducted virtually through Google Meet at this time.